Stop the wordpresses!  Hundreds are flocking to their computers and hammering away on their keyboards feverishly in search of their own copy of Dog Myths!  Others are dashing madly toward their local bookstores and beating in the doors in hopes of reserving their own copy of this HOT Listed book about dog and human behavior!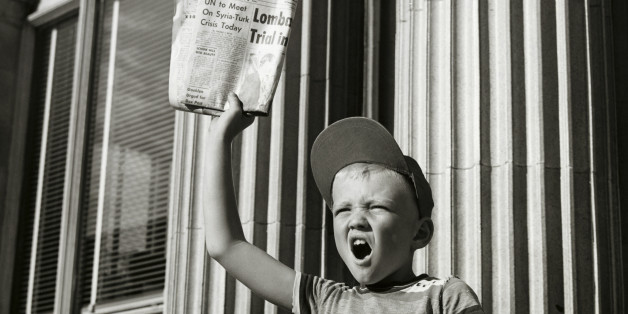 Dog Myths: What you Believe about dogs can come back to BITE You!, written by none other than Tacoma's own dog disciple, Garrett Marcus Aurelius Godwin Geronimo Heathcliffe Nordheimer Danzig Embembay Stevens the VI, is truly in high demand.  Yes, yes, yes, folks, the book has recently been officially released and is on sale NOW!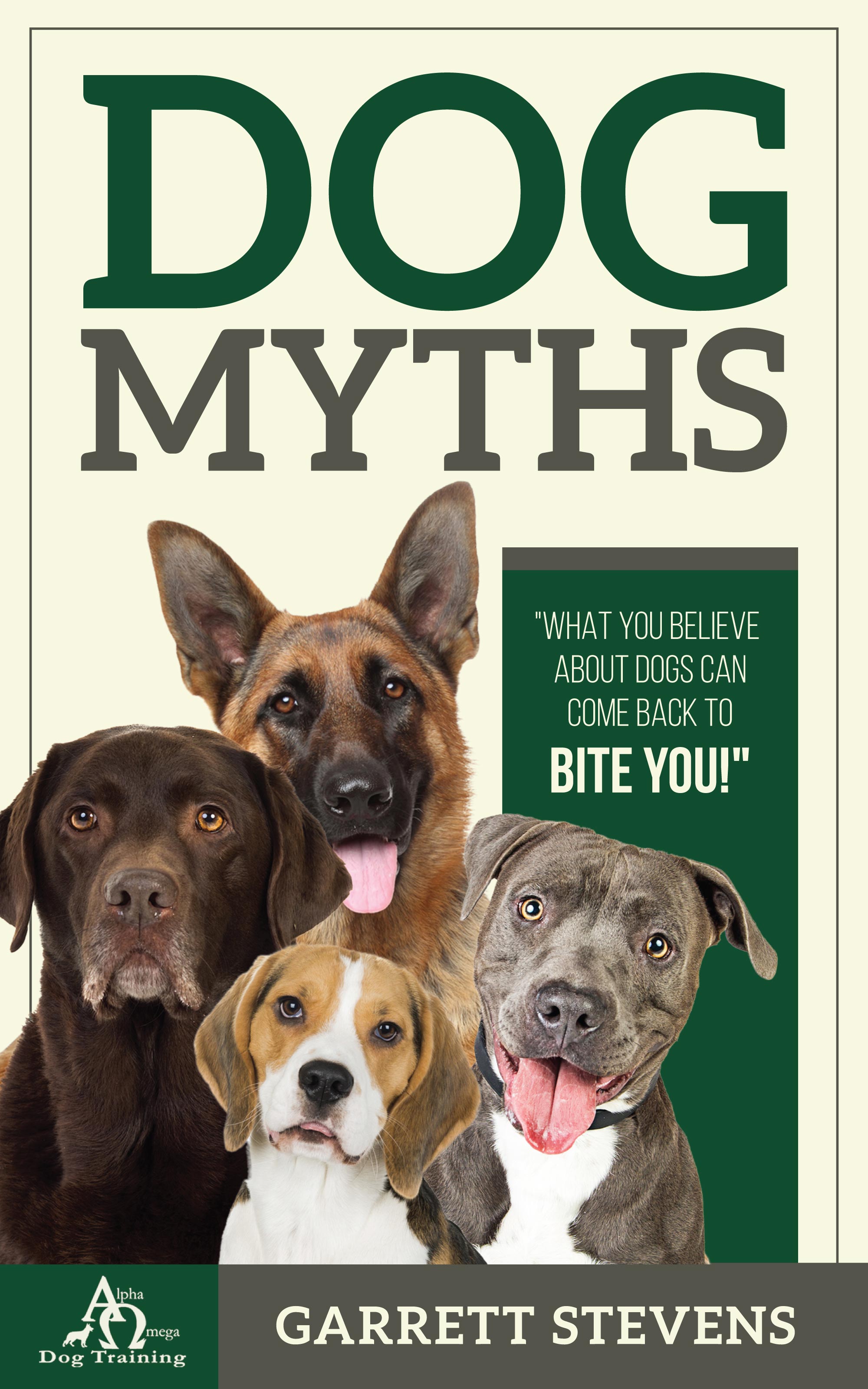 All joking aside though – hundreds have indeed preordered, Dog Myths, and, after reading just a few chapters and applying the incredible info, are already reporting changes in their problematic dogs' behaviors! Dog Myths: What you Believe about dogs can come back to BITE You!
Have you ordered yours?  We highly recommend getting one for yourself and picking up another one or two paperbacks for the other dog-lovers in your life (Dog Myths makes an excellent gift).
We can guarantee you haven't read this sort of info on the dog-human dynamic.  We can guarantee you will learn more than a few things that could (if applied) greatly enhance the relationship between you and your dog which will help prevent or eliminate poor behavior.  And we can guarantee it is all based in natural communication that all dogs inherently understand (and NOT based in so much shoddy external motivation – such as bribery with food treats or harsh handling and overboard corrections like so many mainstream trainers and behaviorists and vets buy into and then sell you on!)  We can guarantee you'll never view dogs the same way again after reading Stevens' shocking behavioral book!  There's one catch…please read it with an open mind.
Don't delay.  Act Today.  Order Dog Myths  while it's on Sale.
Go to Amazon (click the link in blue just above) or go to Barnes and Noble and reserve your paperbacks!
We await seeing your reviews of this fine book.
-G